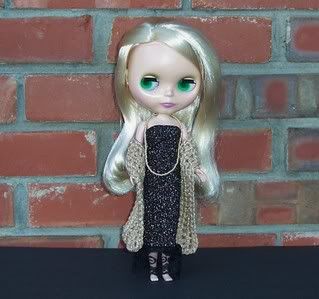 Don't forget to enter this giveaway. You could win your favorite item in my doll specialty shop!
Visit
ReesasFavorites
and then come back to my blog and leave a comment on something about the shop. You may post your comment on any of the posts about the contest -- like this one!
Be sure to leave a way for me to contact you if you are the name picked out of a hat on Feb. 28.